Personalized Memorial Pet Portraits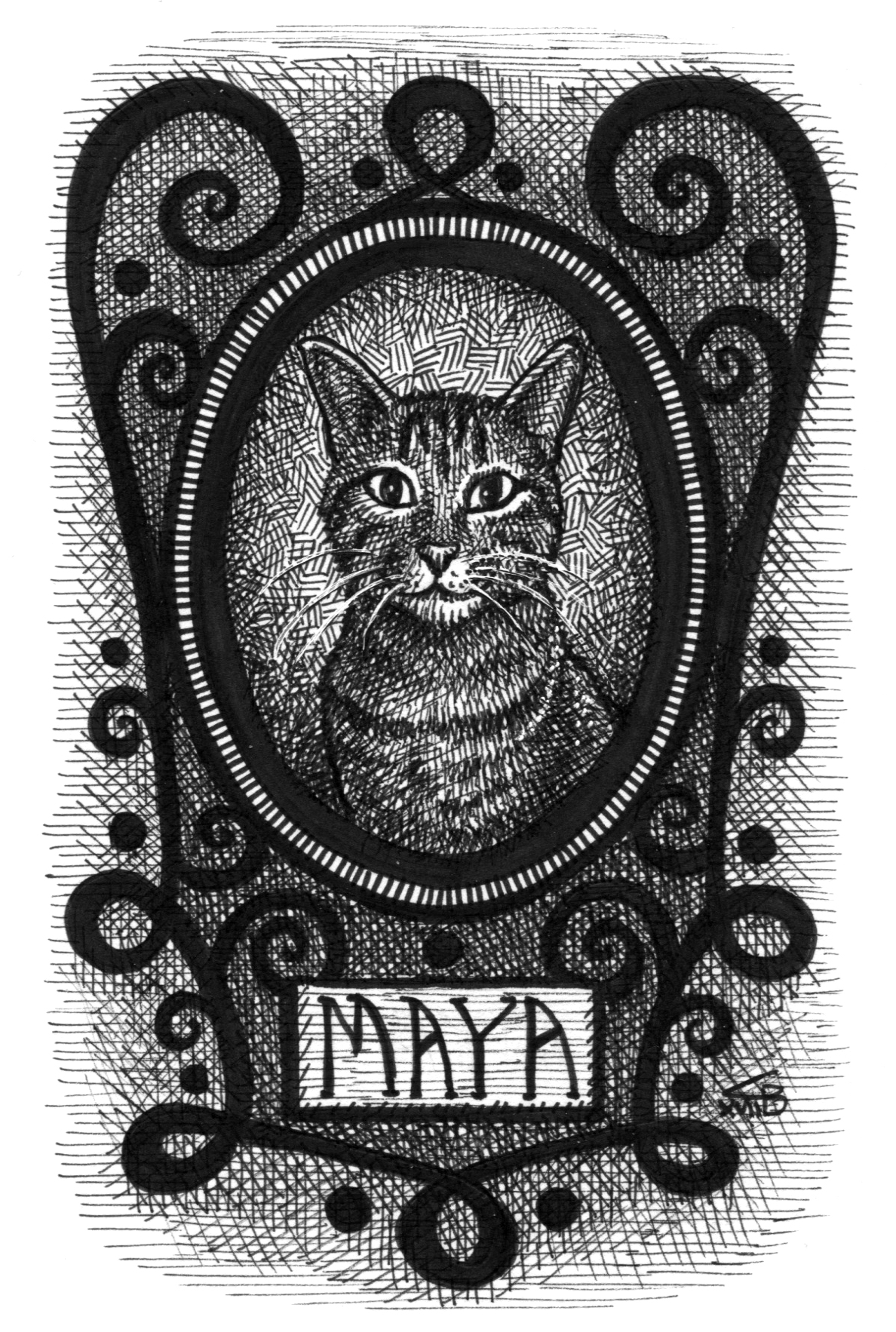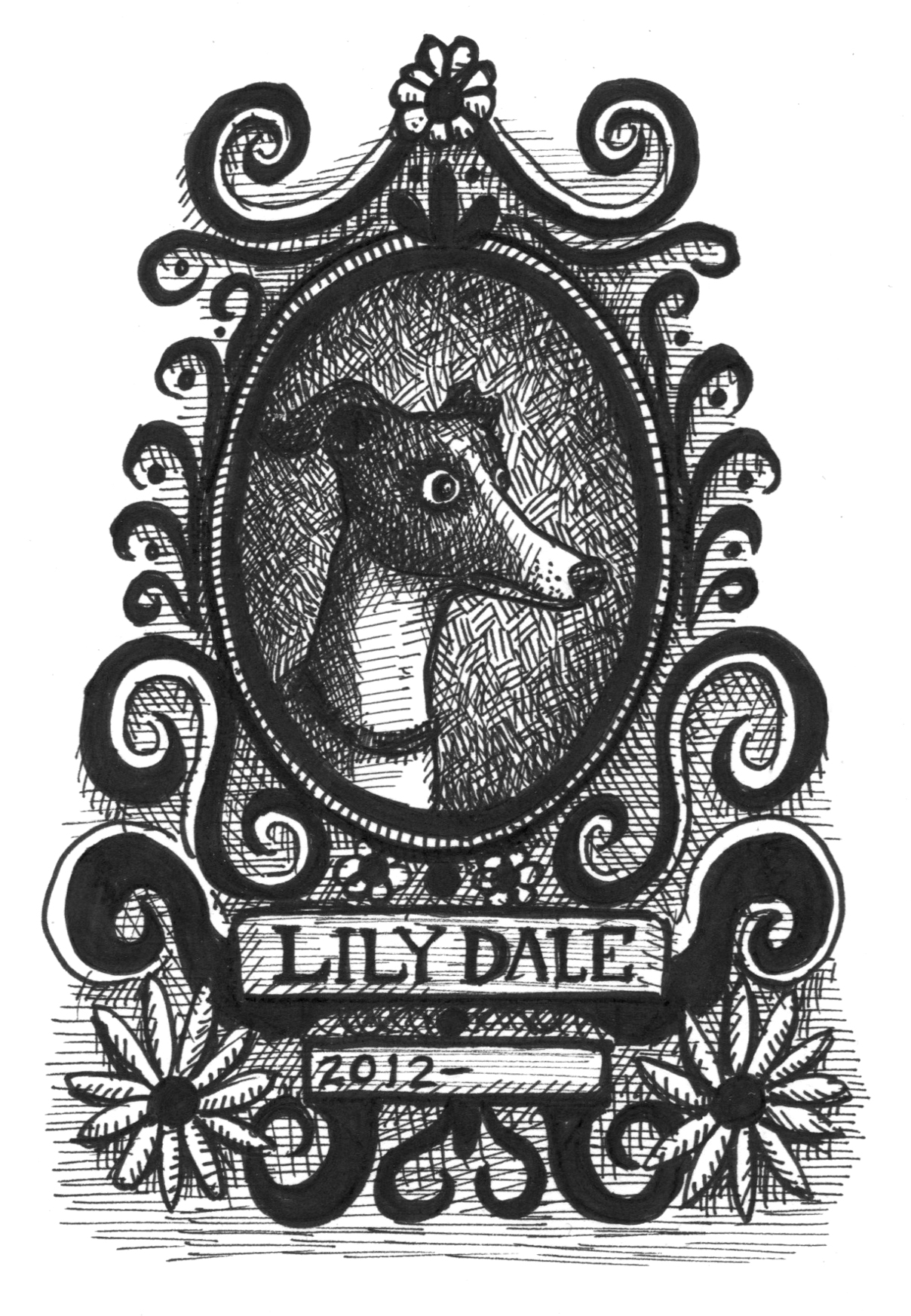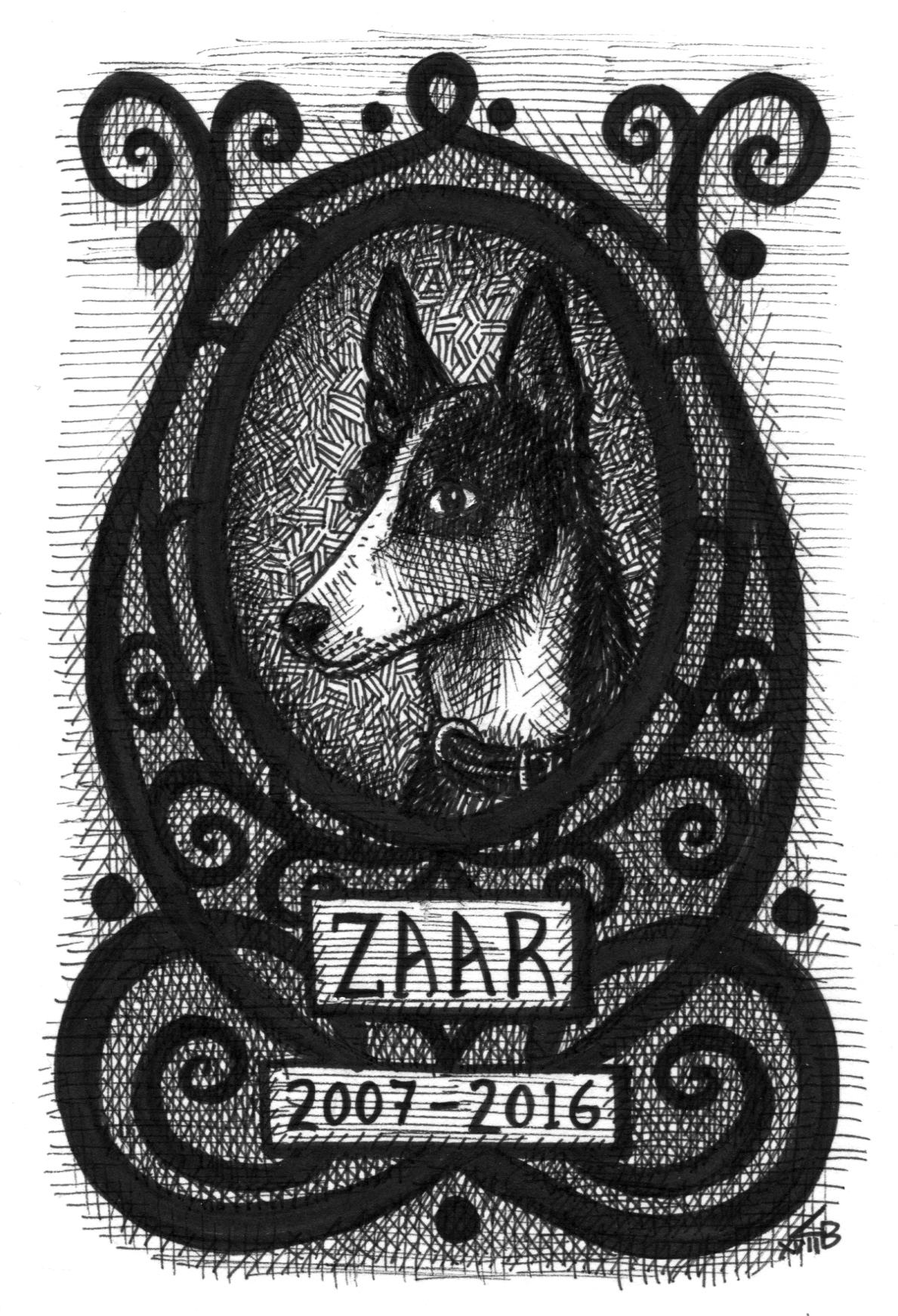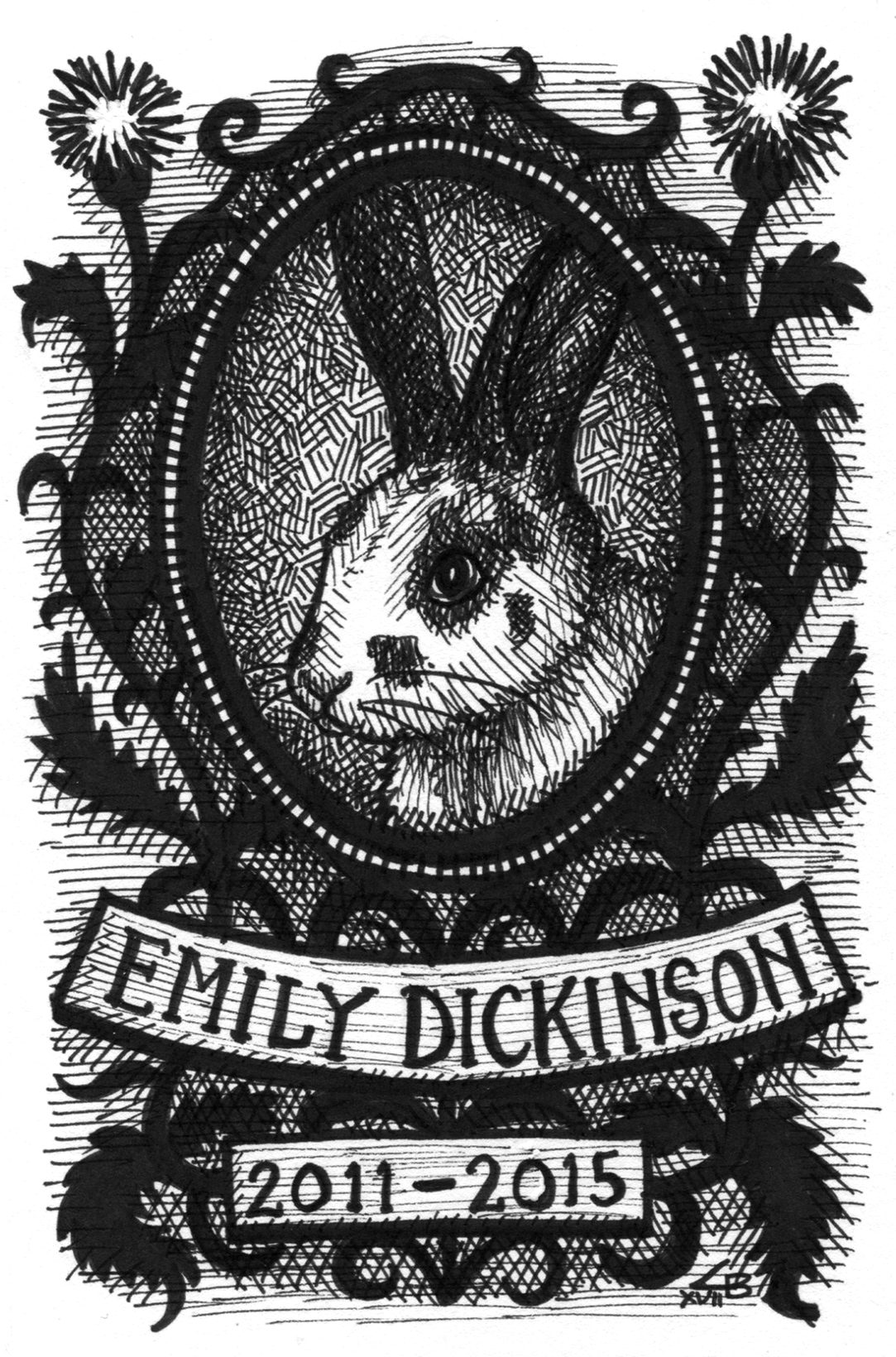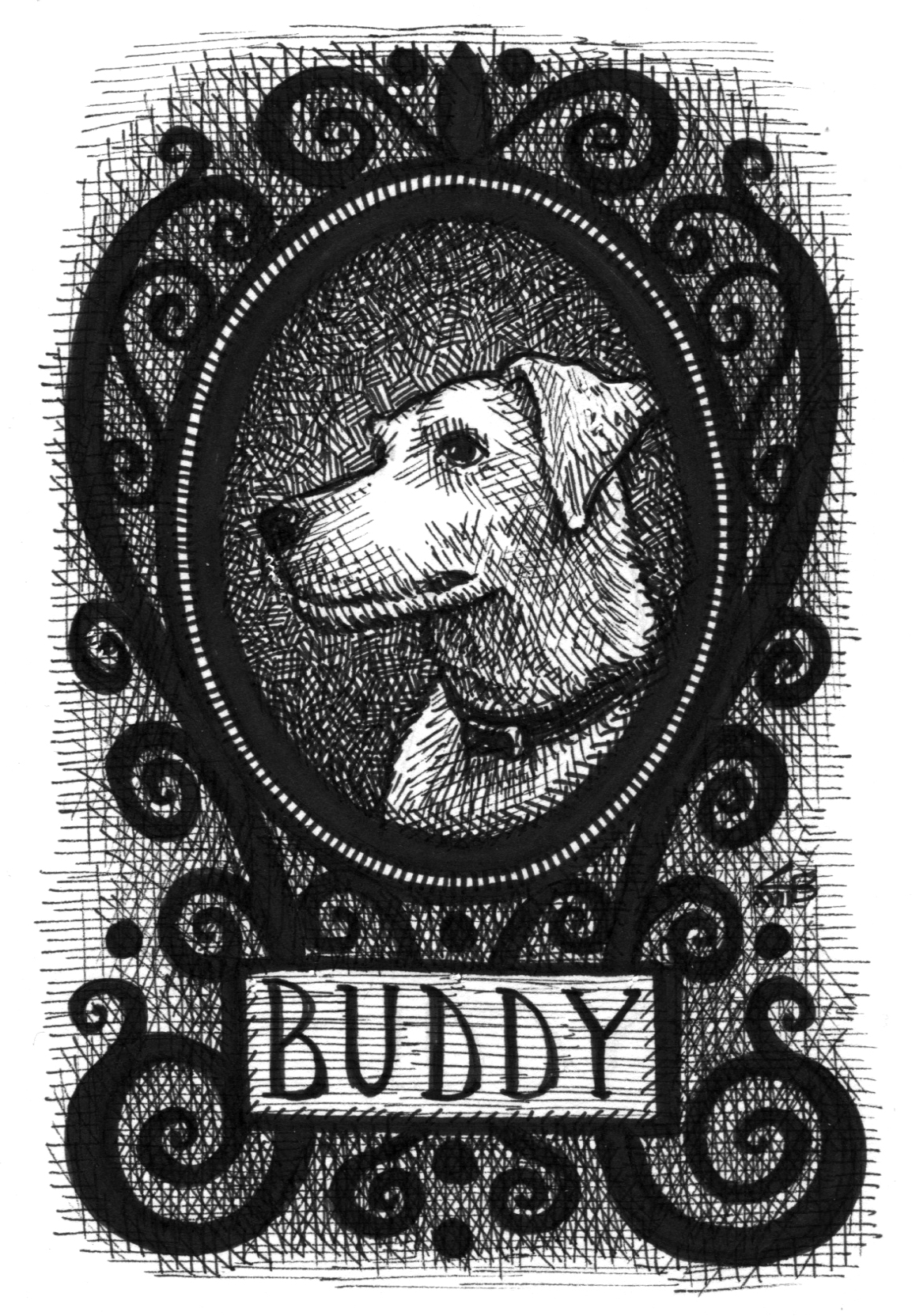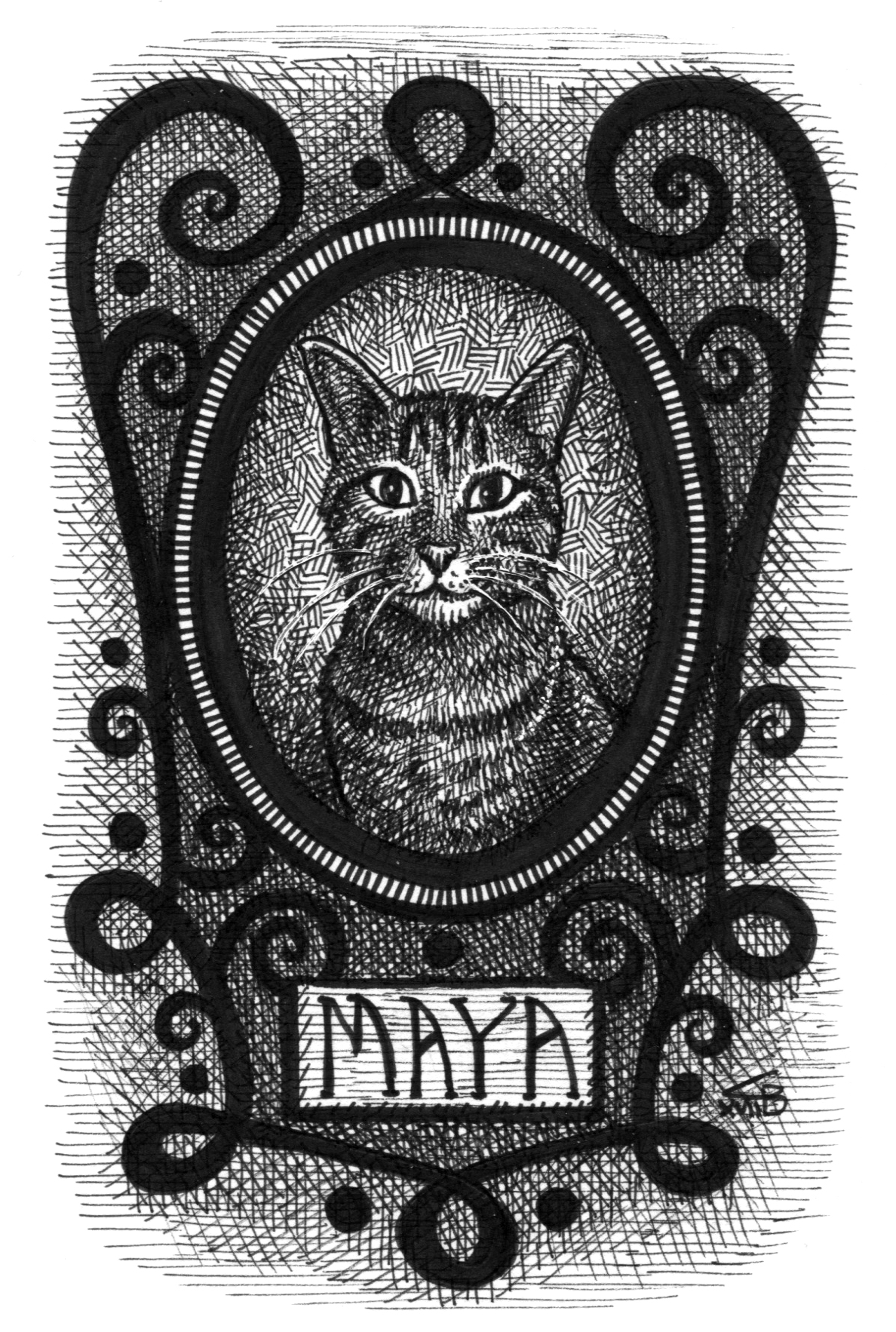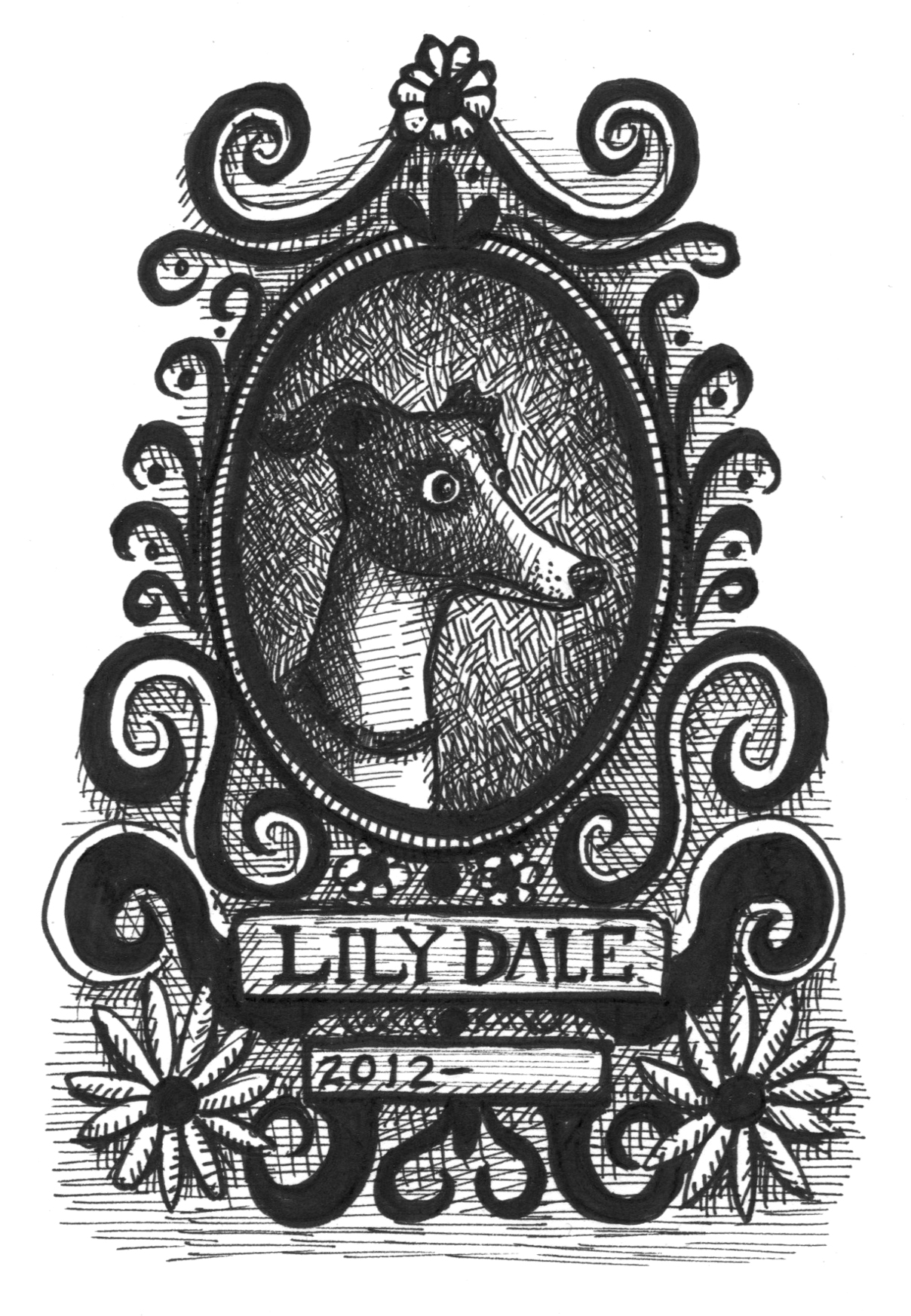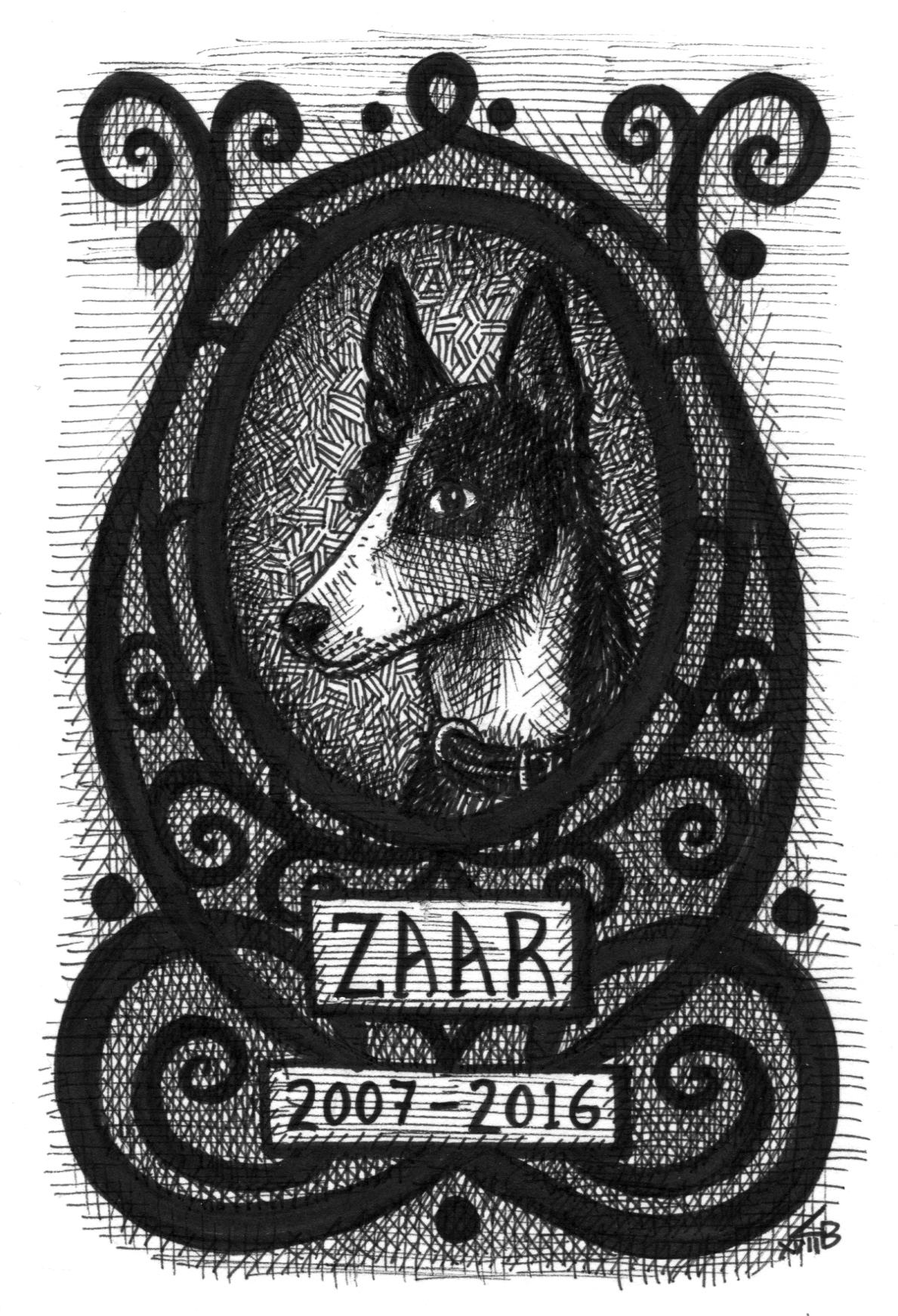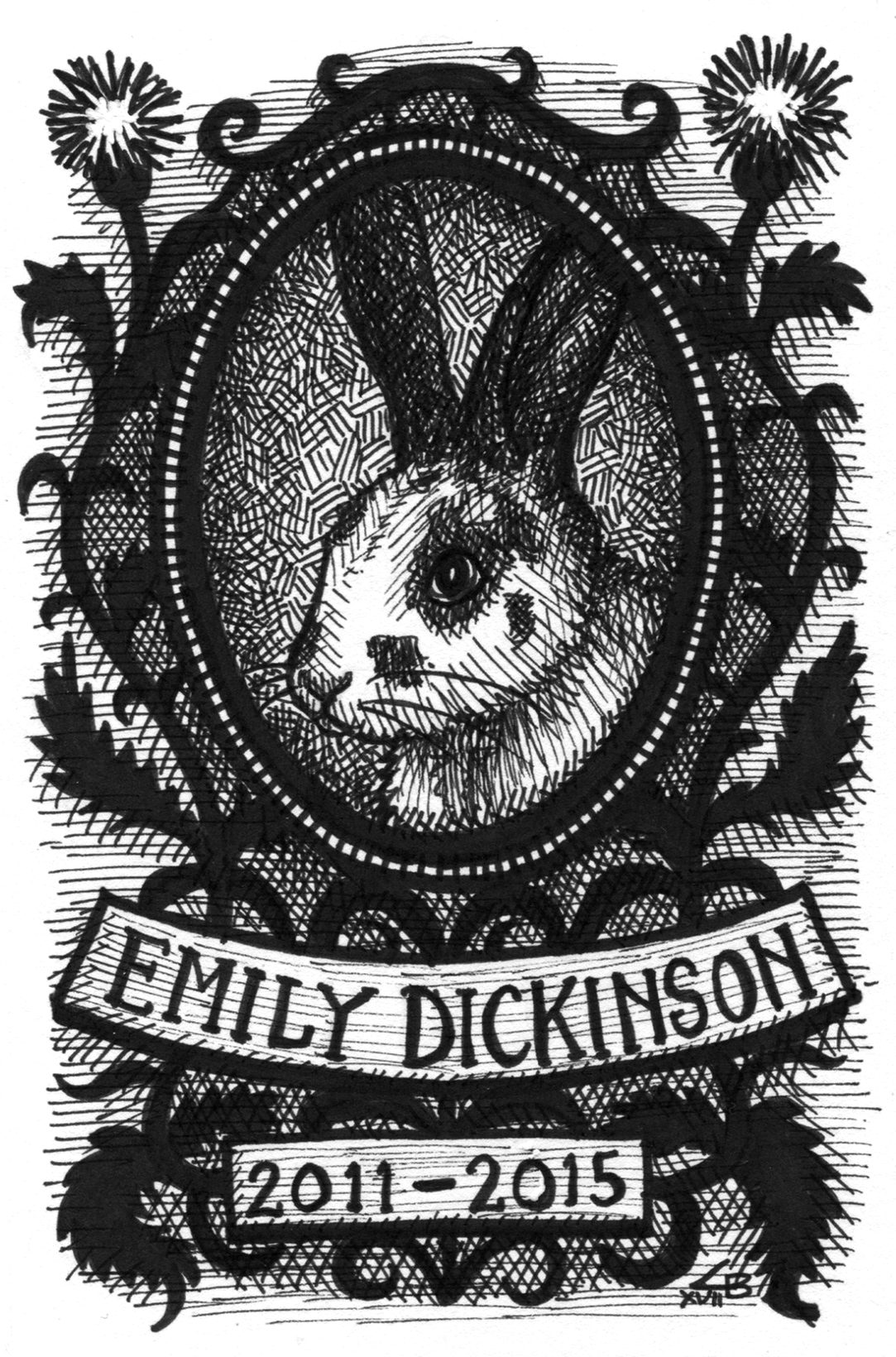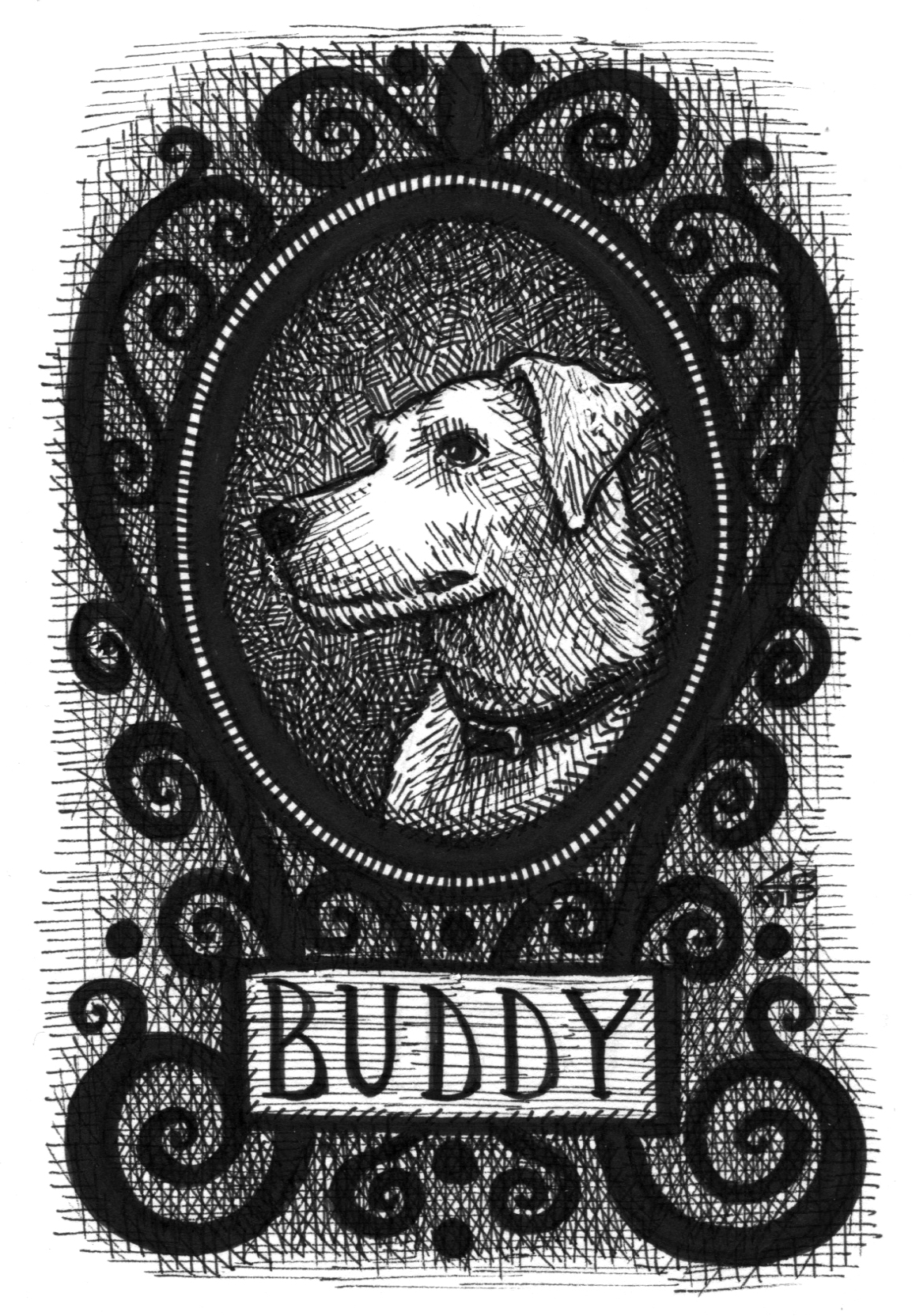 Personalized Memorial Pet Portraits
from 90.00
A completely personalized pen and ink portrait to memorialize a beloved pet, whether already gone or still living. Each drawing is made to order and comes sealed in a plastic bag, matted, and ready to frame.

After ordering a portrait, I will need you to send me the following in an email to landisblair@gmail.com :

- 2-3 clear and well lit photos of your pet (without a camera flash) on level with the pet's face (ie: the pet is not having to look upward at the camera). Also, please avoid as much as possible photos of the pet while they are lying down, being held, or photos that crop out parts of the pet's face.

- The pet's name and the dates you want included (if any) and how you would like the dates written out. If the pet is still alive, I'm also happy to include a blank space for you to fill in a death date on your own.

- Any other specific requests/concerns you may have for the drawing.

...

Here are the two drawing size options and the respective mat/frame sizes:

4 in. x 6 in. drawing matted for a 5 in. x 7 in. frame.
5 in. x 7 in. drawing matted for an 8 in. x 10 in. frame.

Please note the following:

1. Unless otherwise requested, I will do a unique design (variations of what you see in the examples) for the decorative border around the portrait of the pet.

2. Depending on how many orders I am processing, it can take between 3-4 weeks before I finish and ship out a portrait.

...

Please let me know if you have any other questions.